We build modern, professional weebly website specific to your needs.

We are ready to listen to your ideas, offer ours and give you a great wordpress website.

Let's build you a new website or redesign your current squarespace website.

When you need your own wix website to look better and perform better than others, that's when you need us.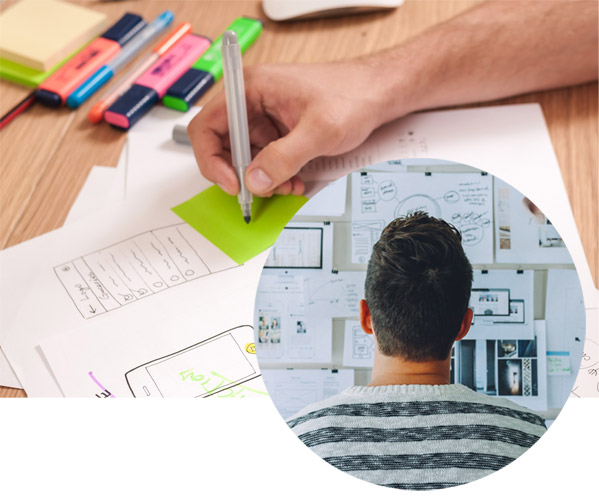 A WEBSITE SPECIFIC TO YOUR REQUIREMENTS
We don't just throw around some web elements to see what happens, we carefully draw up mockup of each website and develop a theme to match that idea in every aspect.
No body knows your business better than you. You know how you started, you know how you got to where you are and most importantly, what got you there.
That's why we listen very attentively to everything you have to say and try very much to incorporate all your ideas and preferences into the final delivery.
Too busy? Not sure where to start? Already started but want it to look better?
We can take care of it for you.
WEBSITES YOU CAN MANAGE BY YOURSELF
Recently, we've received one particular request from both old clients and new ones and that is to give them websites they can manage by themselves.
Not surprising of course, it's your website you should be able to login and change a text, photo, video, write and publish blog articles, etc.
This is why we choose to build using platforms we know you can easily update by yourself whenever you wish to.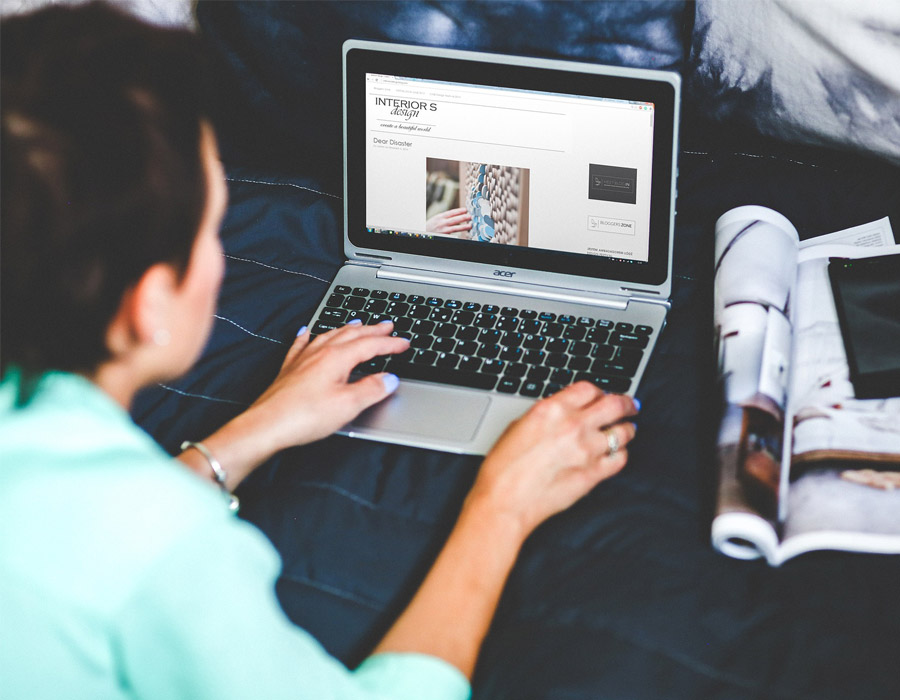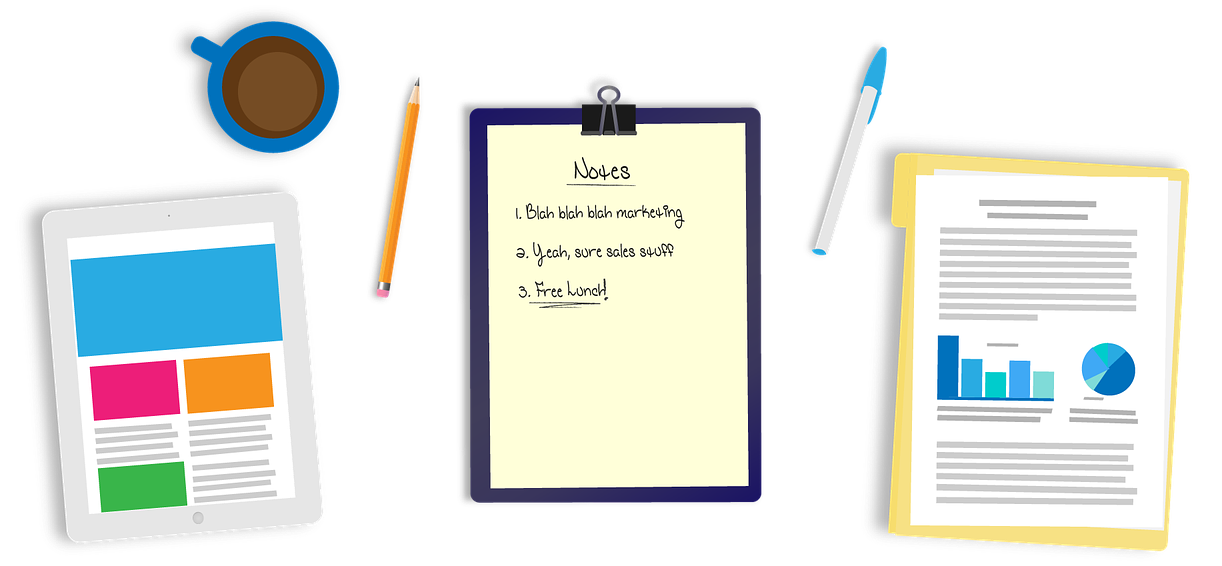 Do you have Facebook? Twitter, Instagram pages?
We shall connect all your social media pages with your website.
You'll probably need a blog, right? We shall make it so easy that you can write and publish posts by yourself.
We shall build contact section as well as adding a form that users can fill and submit. Submissions shall be sent to your email account.
We shall include additional tools and content plugins proven to drive successful websites. This is what we do on a daily basis.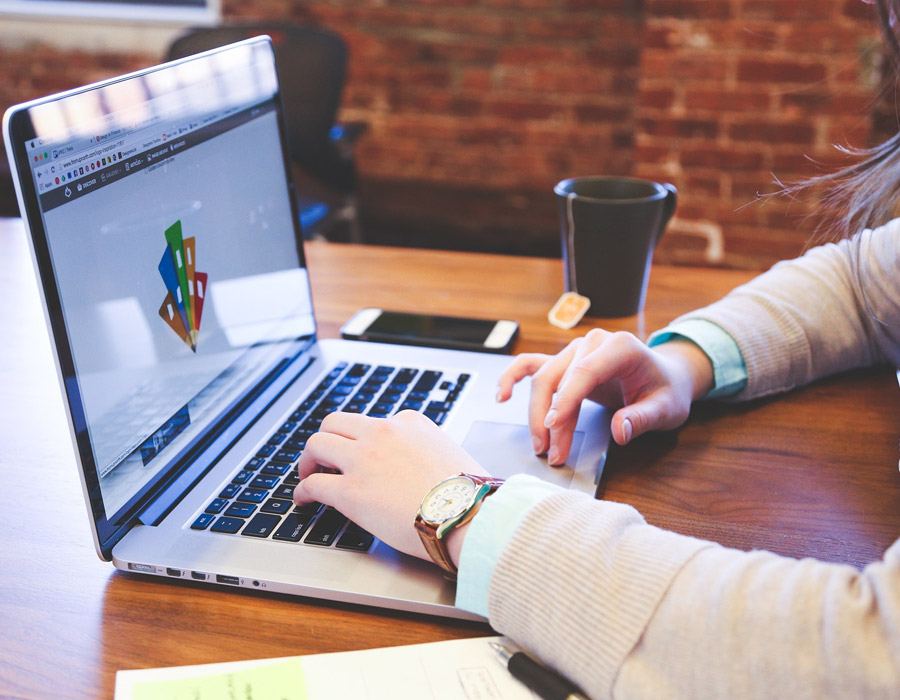 CONTENT SOURCING & GRAPHIC DESIGN
In addition to the information you'll provide (texts, images, videos, docs, etc.), we shall also provide and use suitable images and videos (background videos) for given sections of the website.
Resizing photos, creating icons, touching up photos, etc. are part of a website design process. Our skills in photoshop comes in handy with every webdesign project.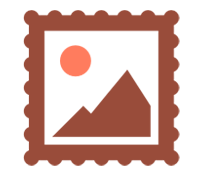 DISCUSSION PHASE
We want to have a detailed discussion with you, taking note of everything you want while throwing in some ideas on how to make the project go as smoothly as possible.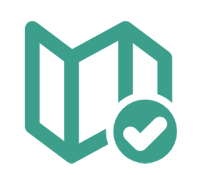 PROJECT BEGINS
Once we have an uderstanding, you shall receive a payment link. Upon confirmation of payment, we shall begin working on your website.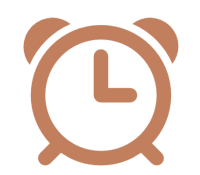 REVIEWS & COMPLETION
During the course of the project, we shall constantly share our progress with you, ask for your comment on each step and making changes based on your comments.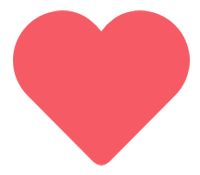 DELIVERY
After you've reviewed the website and you're 100% satisfied with it, we shall simply mark the project completed and assure you of our committment to offer support in the future.
LET'S TALK ABOUT YOUR WEBSITE.
You won't know exactly what to do or what can be done to improve your website until you ask us.
EXPERT OPINION