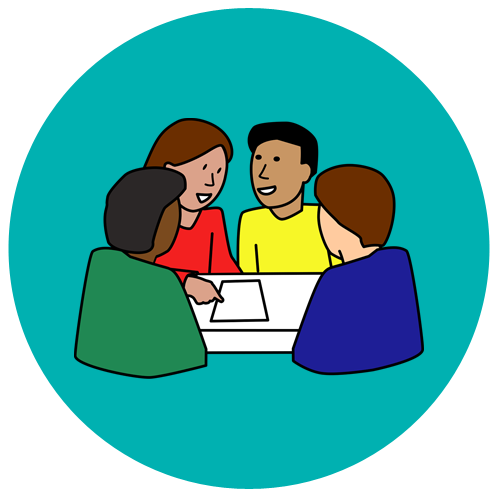 DISCUSSION PHASE
We want to have a detailed discussion with you, taking note of everything you want while throwing in some ideas on how to make the project go as smoothly as possible.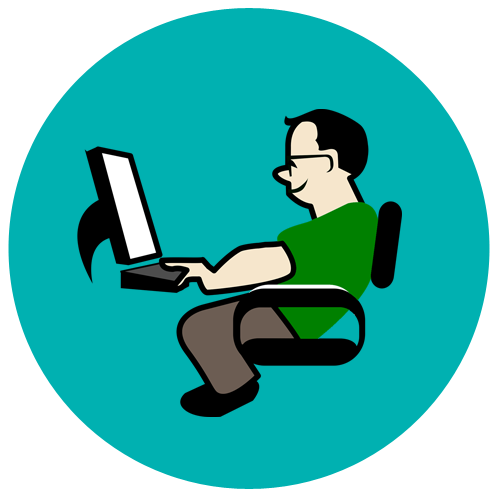 PROJECT BEGINS
Once we have an understanding, we shall request editor (limited) access to your website, send you phase one payment information, then proceed to start work on your website.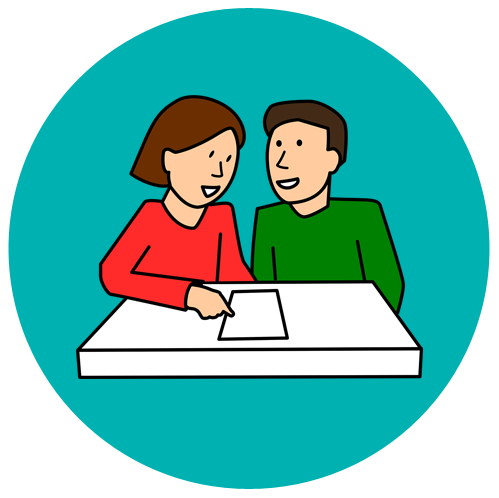 REVIEWS & COMPLETION
You get to go through each project milestone one-on-one with your point-designer. You'll discuss each phase, he makes changes based on your comments until you achieve 100% satisfaction.
WATCH A SHORT VIDEO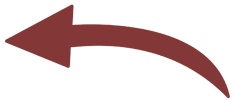 WATCH A SHORT VIDEO
WEBSITE SPECIFIC TO YOUR REQUIREMENTS
We don't just throw around some web elements to see what happens, we carefully draw up mockup of each website and develop a theme to match that idea in every aspect.
No body knows your business better than you. You know how you started, you know how you got to where you are and most importantly, what got you there.
That's why we listen very attentively to everything you have to say and try very much to incorporate all your ideas and preferences into the final delivery.
WEBSITE YOU CAN MANAGE BY YOURSELF (DIY)
It's your website you should be able to log in when we're done and change a text, photo, video, write and publish blog articles, and everything else you want.
This is why we choose to build using platforms we know you can easily update by yourself whenever you wish to. When we finish, you'll want to ask us "how can I update it by myself?" but you won't have to because upon logging into your website editor, you'll realize how easy everything is.
All you'll have to do is drag and drop photo box to add photo, text box to add texts, and any other content box. Simply drag and drop them where you want them to appear then click to add your information.
It's amazing that we do all the design and coding so that you don't have to.
JUST SO YOU KNOW…

YOUR IDEAS MATTER
You have a business model, you know what words, phrases, illustrations or presentations bring in new clients for you and what turns them away.
Our job is to honor your wishes, listen to your ideas and offer ours based on experiences and proven success records.
At the end of the day, you have the final say!
DON'T WANT TO GAMBLE? YOU WON'T HAVE TO.
Our approach is very sincere and thoughtful in the sense that you get to pay by phases.
If your project cost is $500, you will pay $200 at the beginning, another $150 at 75% completion and remaining $150 at 95% completion.
You get to review each step with 100% satisfaction before making payment for the next step.
We can build the website on a FREE weebly plan so that once we finish and you like the final website, you can then pay for hosting and we put the website on your domain and make it LIVE.
ACCESS TO YOUR WEBSITE
Assuming you already have a weebly account, when you're ready to begin, we shall direct you on how to grant us editor (limited) access to your weebly website without sharing your login details with us.
If you don't have a weebly account yet, you'll have to create one so that the website information and everyhting else belongs in your name.
With editor access, We'll be restricted to your website editor only, we can't go anywhere else, NOT even your weebly account dashboard.
It's a good way of ensuring that your designer or whoever you want working on your website doesn't have access to your account information.
YOUR WEBSITE IS LIVE? NOT A PROBLEM.
If your website is already LIVE and receiving visitors there's no reason to alter it or take it down.
We can redesign your website without altering the current design and Information. What we'll do is make a copy of (duplicate) your current website and work on the copy.
Once we have a design you like, we'll simply point your domain to the copy (new website) and make it LIVE.
In this way within a matter of seconds your new website replaces the old one without creating any undesired or unprofessional appearance.
I am very satisfied with my newly designed website, and I've received so many compliments from my site visitors.
LET'S TALK ABOUT YOUR WEBSITE.
You won't know exactly what to do or what can be done to improve your website until you ask us.